YOUR TECHNOLOGY SPECIALIST FOR (BIO-)PHARMACEUTICAL MANUFACTURING
Enabling precise and secure manufacturing
At Secoya Technologies our specialist team develops innovative production technologies and equipment by a smart use of micro-structured elements that enables a precise and secure manufacturing process. This guarantees stable and reliable production processes – at any scale – of high quality (bio-)pharmaceutical products. Our core principle is applied to 4 process operations :
Our solutions make a difference
Our four technologies combined with our unique know-how, allow us to guide you with mastering every aspect of the manufacturing process, from laboratory scale to commercial production scale. Whether it is the development of new products or the improvement of existing products, Secoyas's technologies provide many key benefits
Unmatched product quality and secure production
Implementation of Quality-by-Design
Reduction of investment cost and risk for the process development
Reduction of cost of goods sold

Inherent compatibility with continuous manufacturing

Manufacturing of new possible molecules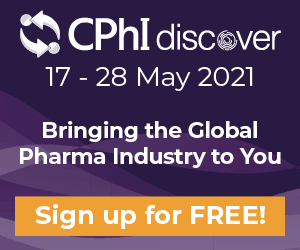 Would you like to learn more about our innovative technologies? Join us at the CPhi Discover and come to our virtual booth for a discussion.
Read More »