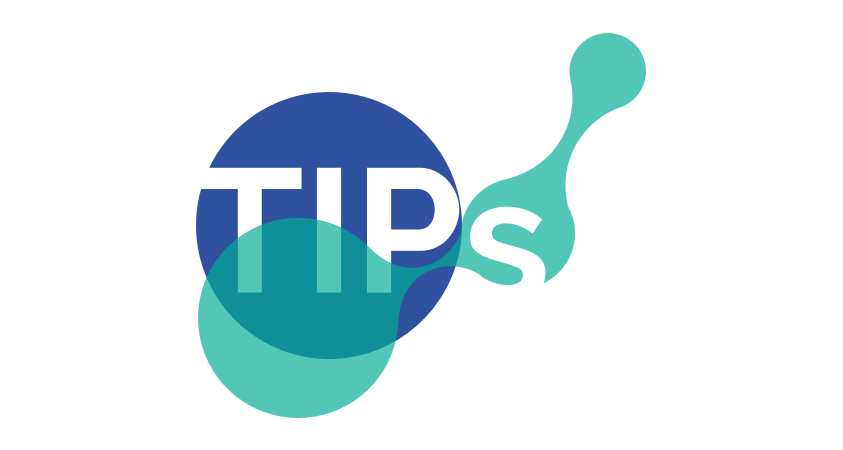 Since 2012, the TIPs laboratory (Transfer, Interface and Processes) at the Université Libre de Bruxelles has been involved in various R&D projects that have led to the development of new technologies related to flow control in milli/microfluidic structures.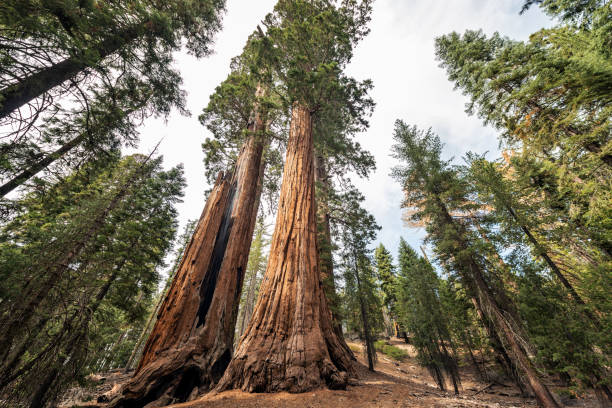 In 2018, the idea to give business value to these results within a single structure came to the mind of the future founders of Secoya. Their objective? To offer innovative and unique solutions to the pharmaceutical industry by gathering complementary expertise and technologies within one single entity.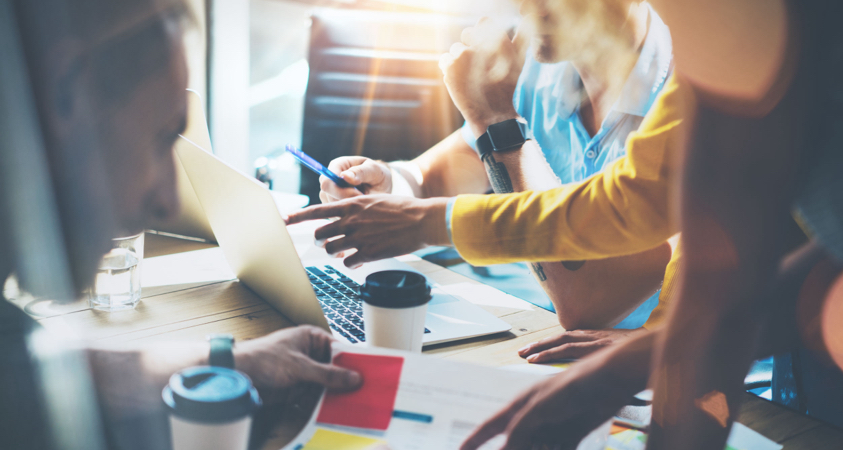 To successfully complete this project, they teamed up with a business manager and two "legal and investment" profiles who also became co-founders of the company. The interest expressed by certain major players in the pharmaceutical industry for this "multitechnological" company capable of apprehending in a holistic way the complex issues of drug manufacturing quickly confirmed the pertinence of this project. The company was not even been created when the first development contracts and equipment sales started being negotiated.

In October 2019, after raising funds from private investors, Secoya moved into its new headquarters gathering offices and laboratories within the scientific park of Louvain-la-Neuve, 20 minutes from Brussels. This is an ideal location, in the midst of a vibrant ecosystem of cutting-edge companies active in the fields of biotechnology and pharmaceuticals, and at the heart of a solid network of partners (precision mechanics, automation, engineering, imaging…) that is crucial to the development of its activities.
Secoya concluded its first contracts with major actors in the pharmaceutical industry, confirming the interests of our technologies. In parallel, Secoya performed internal projects to demonstrate further these benefits and in developing upscaling solutions for high quality industrial production